HOWL OF INDESCRIBABLE ANGUISH!
String Bean traded to Reds for Wily Mo Pena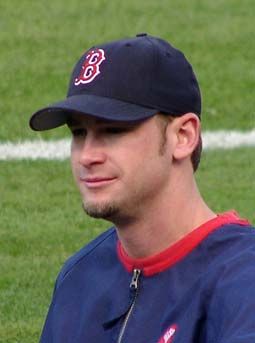 The Bearer of the Vegetable Mojo has gone into the West. ( Or really, the Central.) Namarie, my love.
I can't be as mad as I want to be, because at some superego, rational level, I understand the trade. It's too exhausting to be mad right now.
So for now I'll just be sad.